Countdown Till Queen City Anime 2023 Starts
Days
Hours
Minutes
Seconds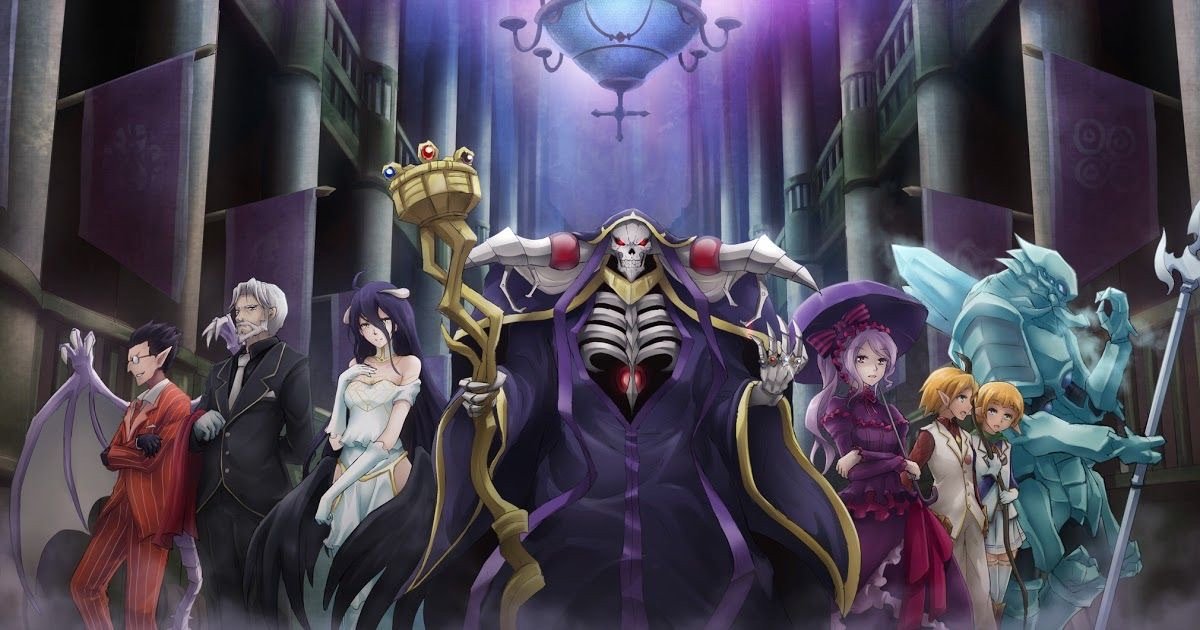 Posts

21

Joined

Last visited
Recent Profile Visitors
The recent visitors block is disabled and is not being shown to other users.
mamonga's Achievements
Nomad (2/12)
I have seen most of the series minus the movies since they are hard to come by. but I Can see the allure of the series. though I thought things got stale in the last 2 seasons.

This season has some really good bangers out. Very good and action packed series. Cant complain about that.

That is so true. depending on where you go it can be good or it could be bad. Lol

I see they brought back the muggle's market for 2023. It seems like there was a hiatus.

Thank You for the welcome.

I get my fix mostly from streaming services like hulu, funimation, crunchyroll, netflix. Occasionally I will watch it on DVD or VHS depending on the age of the series.

I have seen your progress of Ainz. It is pretty Impressive. I think its decently spot on. Could use some additional work on it. but Overall, I think it will be a smash now that Season 4 and the MOvie has been announced.

I finished watching the Jobless reincarnation and boy was i impressed. the Series was good. the story was very well put together with a great plot. Character development was spot on and I think the second season will be even better.

Looking Forward to those Photos

Fahna does a good job with the openen and closing songs of Miss Kobyashi's Dragon Maid. I like their Love Supreme! song.

I play all types of games depending on my mood.

I am partial for Lord Ainz Ooal Gown. The God King of Nazarick. He is very humble and does a good job ruling over his kindom after getting isekaied. He kind of reminds me of Vlad the impailer but without the heads on the steaks. lol.